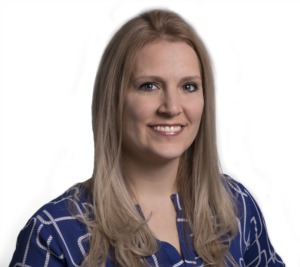 Hello friend. My name is Catrina Mursch. I am a licensed Real Estate Agent with a Military Relocation Professional (MRP) certification for Joseph Sullivan Real Estate.
As a Tampa native, I grew up in the military lifestyle thus giving so much respect for our men and women soldiers as well as their families. With over 3 decades of living in Tampa, I am well versified with the Tampa Bay Area.
I am a devoted wife and mother with over 18 years of professional experience in the legal field. As a University of South Florida alum and PTA mom for two schools, I am an advocate for education, students and their families. With active community involvement and building business partnerships, it humbles me to help others. I am a very self-driven and dedicated professional, who would love to help you find your dream home.