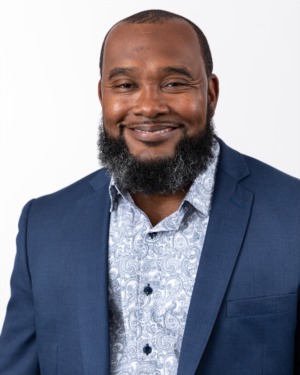 When you choose me as your REALTOR®, you are working with someone who is committed to professionalism, customer-centric, resilient, success-driven and knows that constant communication is the key to establishing trust and confidence. Whether you're looking to buy or sell your home, you need someone who can attend to your best interest, provide professional advice, strategize based on market conditions, negotiate on your behalf and take the stress out of the real estate process leaving more time for you to focus on other important aspects of your life. Residing in Tampa Bay for over 20 years, my sense of fulfillment comes from helping people from all walks of life, unlock the doors to financial wealth and independence.
Testimonials
Very diligent and patient. Took us a handful of offers before we were able to close but he worked with us until we finally made it happen. Recommend him for sure!
K.Saif
Spencer was very knowledgeable, and he made my home buying experience very easy. He answered all my questions promptly and was available to show me any home.
J.Rosa